Cele mai bune Jocuri gratuite pentru Android 2019. Cu câțiva ani în urmă, singura modalitate de a juca un joc frumos și convingător grafic a fost să cumpăram o consolă, alegând între Xbox, PlayStation și Wii, dar acum jocurile pentru smartphone-uri au devenit foarte frumoase.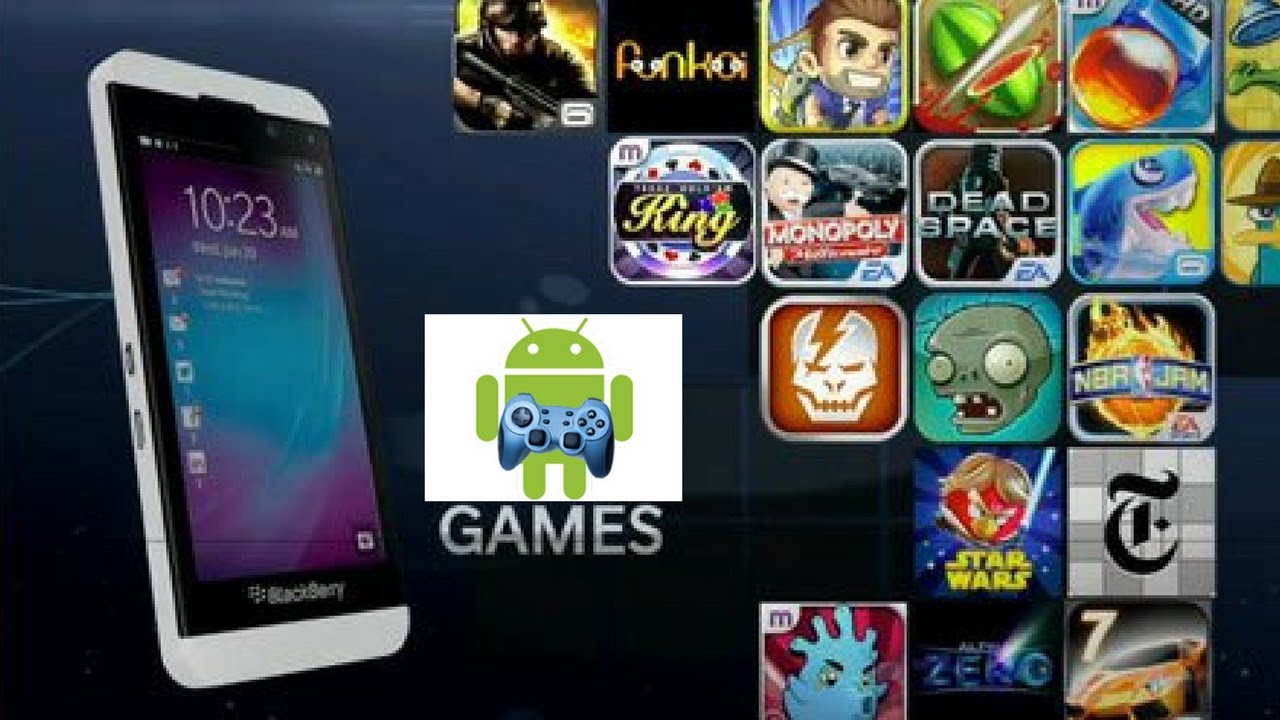 Având în vedere numărul mare de jocuri lansate, avem o colecție de cele mai bune jocuri pentru Android, acestea pe care le vedeți mai jos au fost testate și selectate dintre cele mai bune, unele dintre acestea au atins, de asemenea, cifra de până la 500 milioane de descărcări cum ar fi Clash of Clans, Clash Royale și The Sim. Acesta este clasamentul pregătit cu atenție prin selectarea doar a jocurilor gratuite și cu rating-uri mari. Deci haideți să vedem care sunt cele mai bune jocuri gratuite pentru Android în 2019.

Jocuri Arcade pentru Android

Jocuri de strategie pentru Android

Jocuri de curse pentru Android

Jocuri de acțiune și aventură pentru Android

Minecraft: Story Mode
Jocuri Puzzle pentru Android

Jocuri de simulare pentru Android

Jocuri muzicale pentru Android

Jocuri de cărți pentru Android

Uno
Jocuri sportive pentru Android

Cele mai bune jocuri cu împușcături pentru Android

Dacă nu ştiţi cum să descărcati Minecraft pe telefon, avem un articol care vă poate fi de folos aici. Descarcă Minecraft APK gratis pe Android sau iPhone.