Descarcă jocuri gratis pentru telefon Android. În acest articol veți găsi cele mai bune jocuri gratuite pentru Android. Cu câțiva ani în urmă, singura modalitate de a juca un joc frumos și convingător grafic a fost să cumpăram o consolă, alegând între Xbox, PlayStation și Wii, dar acum jocurile pentru smartphone-uri au devenit foarte frumoase.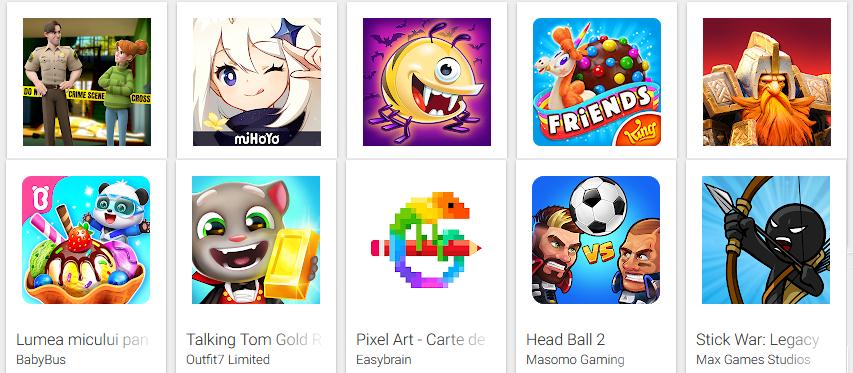 Având în vedere că, în Magazin Google Play sunt foarte multe jocuri, am selectat o colecție cu cele mai bune jocuri gratis pentru Android, jocurile  pe care le vedeți mai jos au fost testate și selectate dintre cele mai bune, unele dintre acestea au atins, de asemenea, cifra de până la 500 milioane de descărcări cum ar fi Clash of Clans, Clash Royale și The Sim. Mai jos veți găsi lista jocurilor gratuite și cu rating-uri mari. Deci, haideți să vedem care sunt cele mai bune jocuri gratis pentru telefon sau tabletă Android.
Descarcă jocuri gratis pentru telefon Android
Mai jos veți găsi o listă cu cele mai bune jocuri pentru Android și le puteți descărca din Magazin Google Play (pictograma din ecranul de pornire). După ce ați deschis Magazinul virtual, puteți căuta și descărca jocul preferat sau, din lista de mai jos, atingeți pe jocul vostru preferat ca să îl descărcați pe telefonul sau tableta voastră Android (atingeți pe numele jocului care vă interesează pentru a deschide pagina jocului în Magazin Play, apoi atingeți pe butonul Instalați).
Jocuri Arcade pentru Android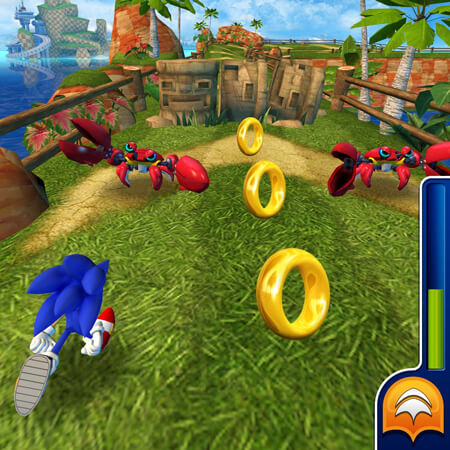 Piano Music Tiles 2
Jocuri de strategie pentru Android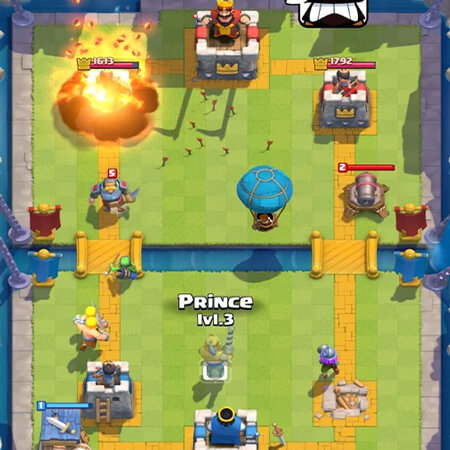 Star Wars
Zombie Defense
Smash Hit
This War of Mine
Riptide GP series
Tom Clancy's Elite Squad
LEGO Legacy: Heroes Unboxed
Jocuri de curse pentru Android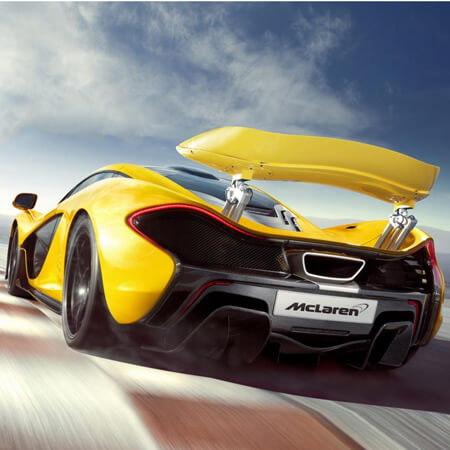 Bumper Cars
Descarcă jocuri de acțiune pentru Android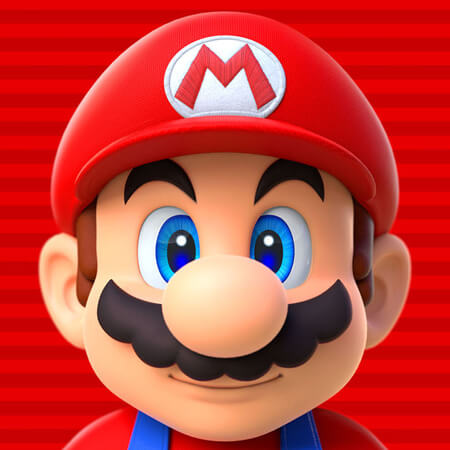 Guide for Exploration Lite
Minecraft: Story Mode
Wild Arena Survivors
Apex Legends Mobile
Shadowgun War Games
Fortnite
Dead Island: Survivors
Descarcă jocuri puzzle gratis pentru telefon Android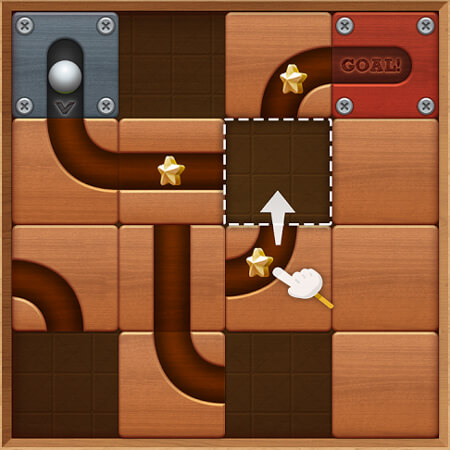 Jocuri de simulare pentru Android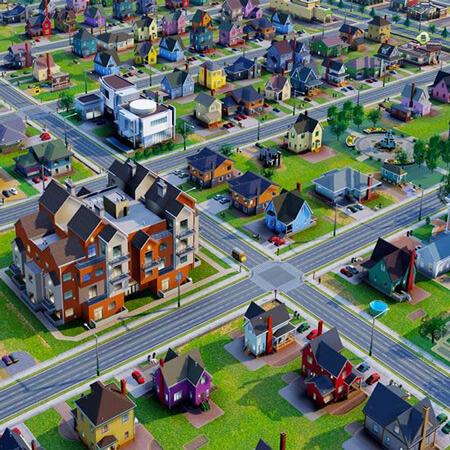 MultiCraft ― Free Miner!
Jocuri muzicale pentru Android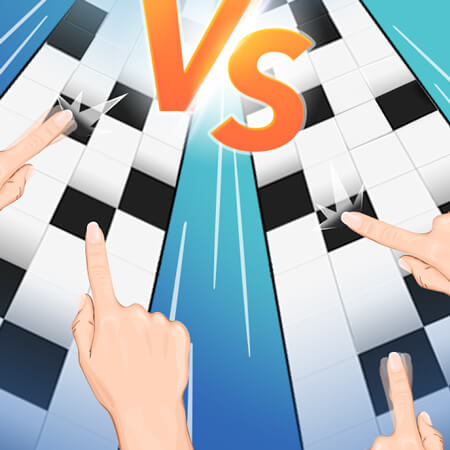 Pian Tiles 2
Don't Tap The White Tile
Jocuri de cărți pentru Android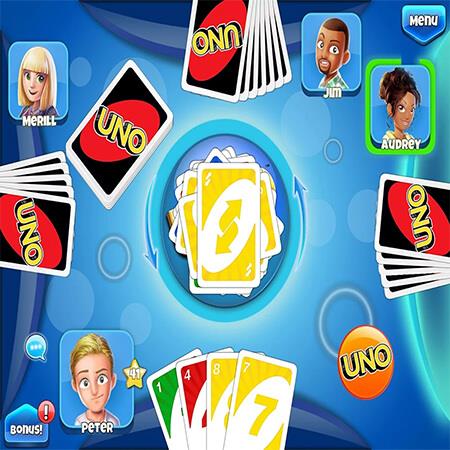 Unzo
Burrac
Card Wars Kingdom
Battlejack
Jocuri sportive pentru Android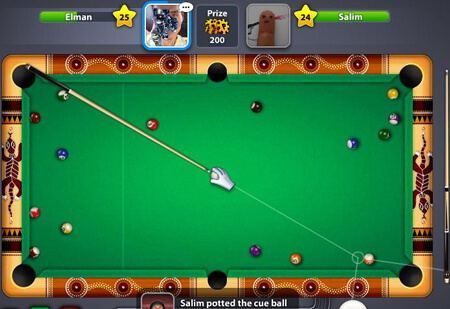 Sonic Tokyo 2020
EA SPORTS UFC
Descarcă jocuri cu împușcături pentru Android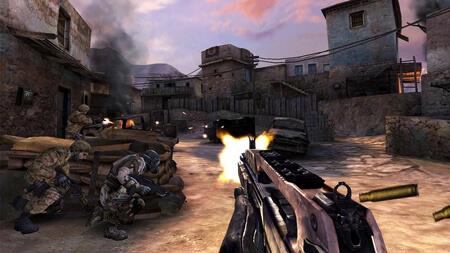 Call of Duty Strike Team
Modern Combat 5
Deer Hunter
Unkilled
Dacă nu ştiţi cum să descărcați jocul Minecraft pe telefon, citiți un articol dedicat acestui subiect. Descarcă Minecraft APK gratis pe Android sau iPhone. De asemenea, un alt joc frumos este Yandere Simulator, pentru mai multe detalii despre cum îl puteți instala pe Android sau PC, vă sfătuiesc să citiți un articol în care am explicat pas cu pas cum să instalați jocul pe telefon sau tabletă Android sau PC. Instalare Yandere Simulator pe telefon Android sau PC.